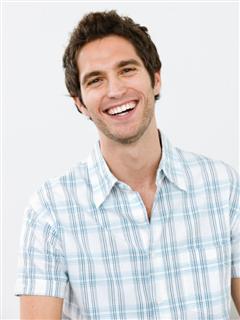 Orthodontics is such a large and complex subject, that although some general dentists will attempt some extremely simple treatment, they will generally refer their patients to practitioners who have further qualifications in the field.
Orthodontic treatment is usually provided by:
Orthodontic specialists
Orthodontists are fully qualified dentists who have commonly completed a further period of training and examinations in order to specialise in orthodontics. A specialist orthodontist will have carried out at least 3 years of extra training after dental school becoming a qualified dentist. Only those dentists who have completed this training or equivalent can register with the GDC as a specialist orthodontist. (19/09/13 British Orthodontic Society)
Enhanced Dental Practitioners/Dentists with Special Interests(DwSI's)
Enhanced practitioners are general dentists who have an interest in a certain field of dentistry and have undergone further formal training to lead to a qualification in that subject. They are based in either general or specialist practice. In orthodontics, the qualification is the Postgraduate Diploma in Primary Care Orthodontics (Dip PC Orth). This is achieved by completing the three year postgraduate course run by the Royal College of Surgeons (RCS).
Orthodontic Therapists:
Orthodontic therapists are Dental Care Professionals (DCP's) who work under close supervision of Specialists and Enhanced Practitioners, and work to a carefully planned prescription. They are usually dental nurses who have undergone formal training in orthodontic procedures. The qualification is the Diploma in Orthodontic Therapy run by the Royal College of Surgeons.